At Andris.co, we believe that great products start with great design. That's why we offer a range of services to help companies deliver better products, faster.
Our team of designers and engineers work as an extension of your team, bringing in-depth product expertise and a focus on user-centered design to help solve complex problems and create solutions that meet the needs of both your users and your business.
Web Design
Our custom web design services are designed to help you stand out online with a unique and memorable website. We go beyond templates to provide creative solutions that push the limits of technology and leverage the power of well-crafted content. Our cross-functional team has the skills and expertise to craft websites that are visually appealing and easy to use.
Content Creation
In addition to custom web design, we also offer custom visual content services to help you tell your brand's story through powerful visual storytelling. Our in-house production team can help you create custom photography and video that aligns with your brand and website strategy.
Branding
Finally, our branding services are designed to help you create a meaningful emotional connection with your customers. We work with you to uncover the unique aspects of your company and bring them to life through a powerful brand identity and visual storytelling. Whether you're starting from scratch or looking to refresh your existing branding, we can help you create a cohesive and consistent brand that resonates with your audience.
WE'LL BRING YOUR
IDEAS TO LIFE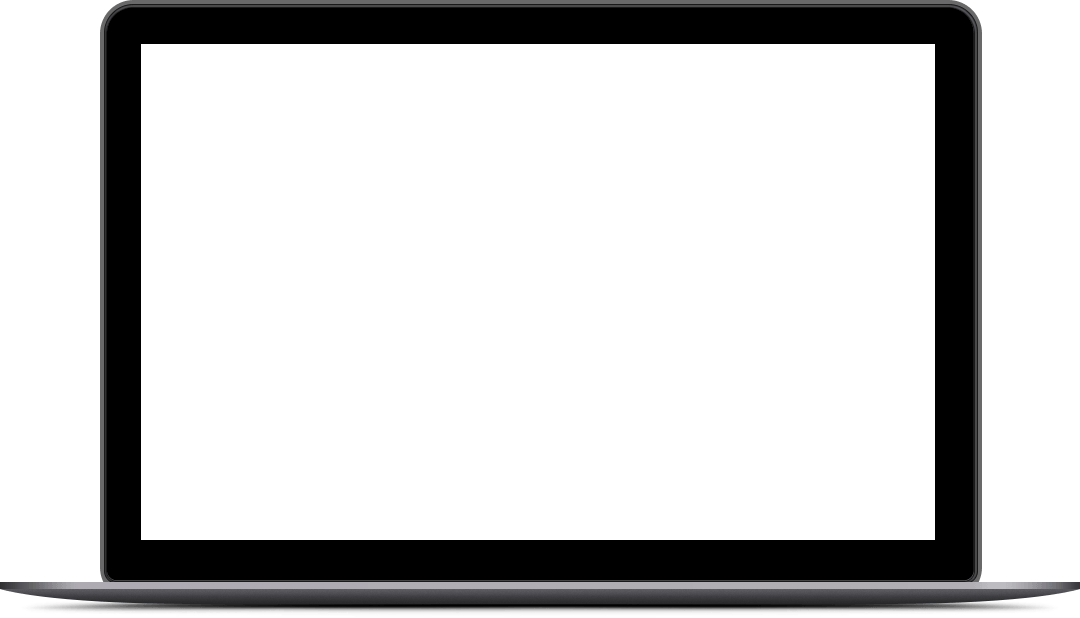 BUILDING THE FUTURE WITH THE MOST TRUSTED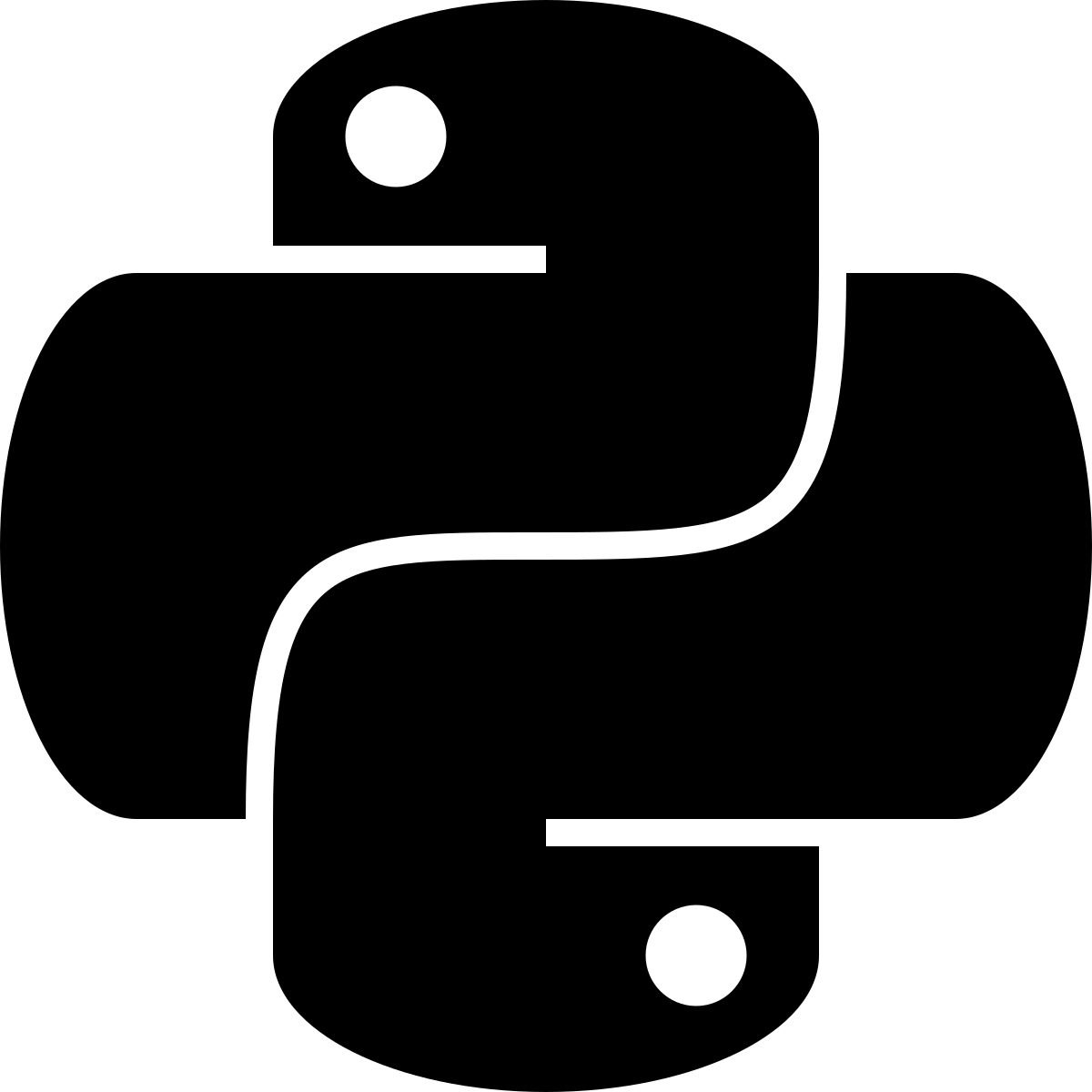 "Everything you can imagine is real." 
Pablo Picasso
Let's Start Something new

Say Hello!
If you are ready to take your website to the next level, contact Andris.co and let us help you create a mobile-friendly website that will exceed your expectations. Don't let a poorly designed mobile experience hold you back any longer.