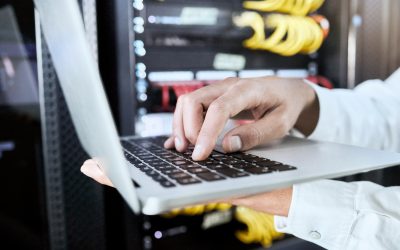 Handshake is a decentralized, open-source domain name system based on blockchain technology. In this article, we explain what Handshake domain names are, how they work, who created them, and the benefits they offer. We also discuss how Handshake domain names may be used in the future and provide…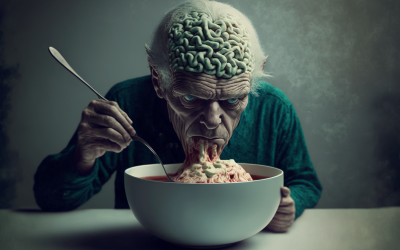 Artificial intelligence (AI) has the potential to revolutionize the way that artists create and share their work. Here are some benefits of AI for artists: Increased efficiency: AI can automate certain tasks, such as image editing and data entry, which can save...
WordPress is a content management system (CMS) that is used by millions of websites around the world. It is known for its ease of use, versatility, and strong community support. Here are some reasons why you should consider using WordPress for your website: Easy to...